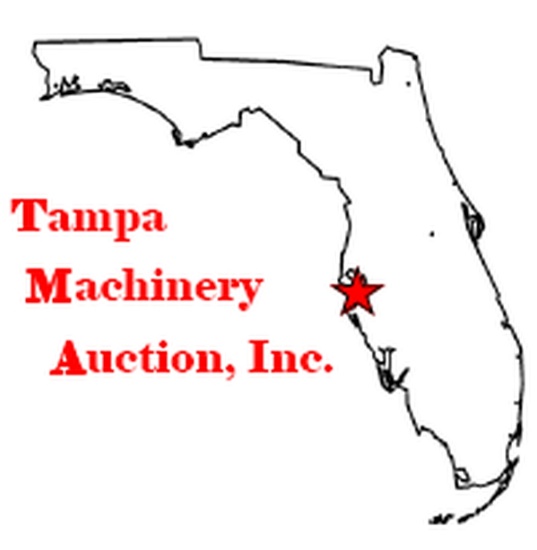 Ring 2 Government Vehicles & Commercial Trucks
Auction closed.
Ring 2 Government Vehicles & Commercial Trucks
Description
Ring 2 consists of vehicles of all types from Cities, Counties, Sheriff's Offices, the State of Florida, Dealers, Companies and individuals.

Remember that full payment is required before the end of business on Monday after the auction. Please read our terms of sale carefully. Select the 'Participate in this event' to sign up early and get approved for this event.

Our catalogs will be opened for pre-bids on Friday afternoon the day before the auction. An exact time can not be determined. Information on individual items can change up until this time so be sure to review the descriptive information again before bidding.

The item number indicates the month, row and item in the row of each item. It will be the order the items are sold in. The lot number is a unique item identifier and can be referenced when requesting information about an item.

Always keep and know your paddle number when contacting us by phone or email so we can quickly find your account.